The John Wick franchise is no stranger to some of the best action scenes we've seen in movies.
Nightclub fight scenes, dangerous car chases and good-old shootouts, there's nothing stopping the Baba Yaga from exacting his revenge on the High Table, even if there's a big bounty over his head.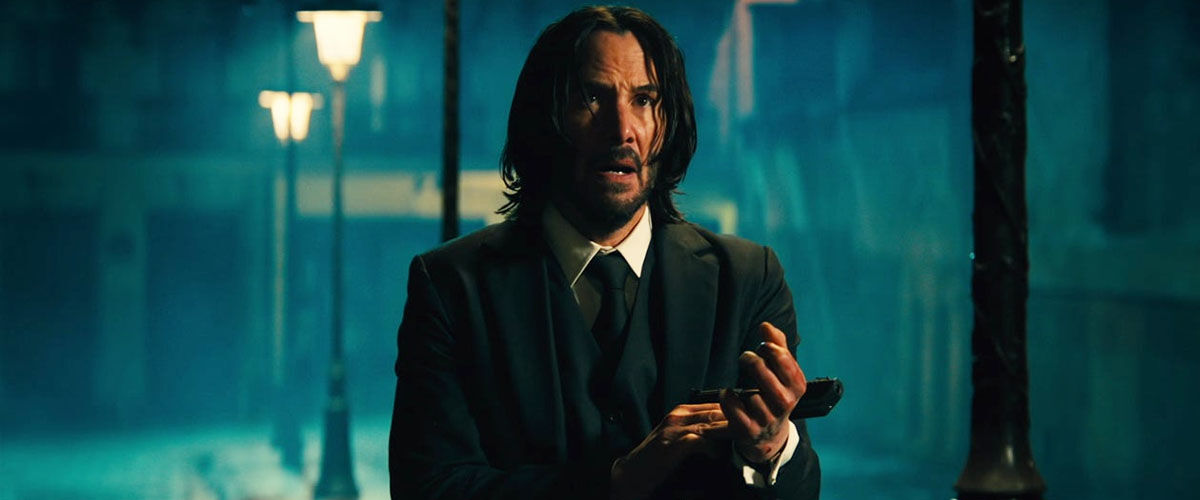 With every passing John Wick movie, fans are treated to higher stakes and John Wick: Chapter 4 might just have raised the bar of all action movies moving forward, especially with that one epic top-down gunfight scene towards the finale of the film
The scene is a top-down view of Wick going from room to room and blasting enemies in a bid to stay alive for an impending showdown. The scene, as fans have pointed out, looks like it was lifted straight out of indie sensation Hotline Miami. Well, director Chad Stahelski has revealed that he did take inspiration from a video game for that scene, but no, it was not Hotline Miami. It was instead another indie game in The Hong Kong Massacre, which was inspired by Hotline Miami.
John Wick 4's god's-eye gunfight has been called the "Hotline Miami" scene but I was surprised to see Chad name an even more obscure indie game as inspiration
HONG KONG MASSACRE is Hotline Miami x John Woo, and JW4 beautifully adopts its top-down look & gargantuan muzzle flashes pic.twitter.com/hGU3A47icE
— ChristianV (@GenreFilmAddict) March 26, 2023
"If you're ever lacking creativity, handcuff yourself and then figure it out, because then you'll do something you haven't done before. So top shots were never very cool with us, with lighting or choreography, because it gets old quick. But I had seen this video game and I'll throw a shout-out—I think it was called Hong Kong Massacre —they did this top shot and we had been doing so much with the big muzzle flashes and it just kind of clicked like, 'Well, if I'm above, we shoot like this and we shoot like this, and it draws these cool lines with the muzzle flash, and if I get the right flicker effect, it's like Etch-A-Sketch. It looks really cool,'" Stahelski told /Film in an interview. portaldepoesia.es
"And it was a different way to amp up the action and keep you in that video game mode that John Wick's kind of known for, that first-person shooter kind of thing."
Stahelski used the same cameras the NFL used during the Super Bowl and the entire sequence was shot in only three days.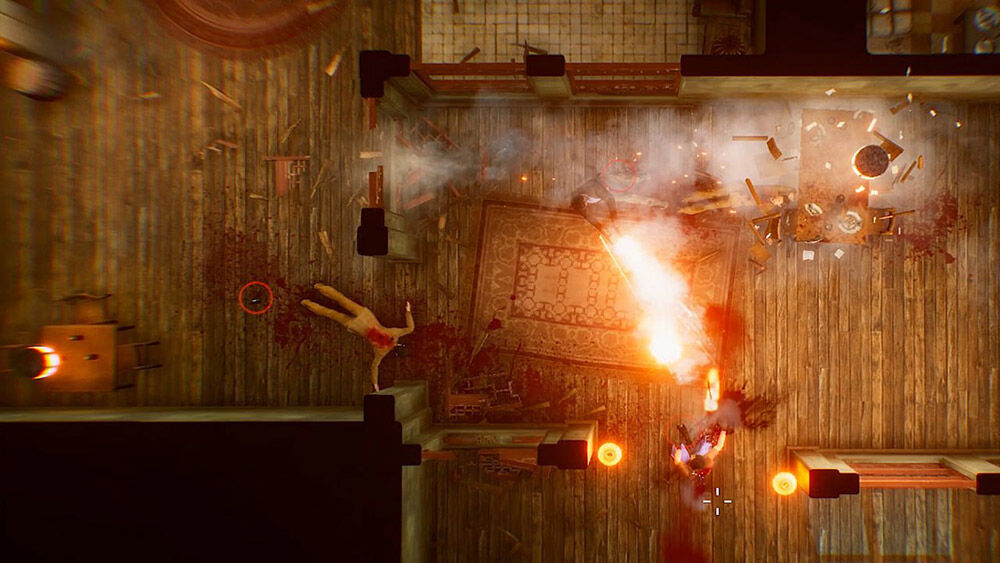 The Hong Kong Massacre
"The real burden came to Keanu [Reeves] when we told him, 'You got to come up the stairs, switch guns […] guys are going to be on fire, falling off the staircase, you're going to come through here, and you only have to know about a hundred moves. And try not to screw up, because we only have three days,'" Stahelski said.
John Wick: Chapter 4 was released on 23 March and has been earning rave reviews from fans and critics alike. Even though the movie has a whopping 2 hours and 49 minutes long run time, it received an 'A' CinemaScore from audiences, up from the previous two movies which received 'A-' scores.
The movie stars Keanu Reeves as the titular character, Donnie Yen as Caine, Hiroyuki Sanada as Koji, Rina Sawayama as Akira, Bill Skarsgård as Marquis, Shamier Anderson as Mr. Nobody, Scott Adkins as Killa, Laurence Fishburne as Bowery King, Ian McShane as Winston and the late Lance Reddick as Charon.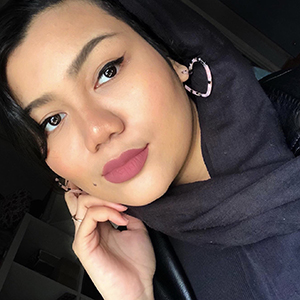 Don't judge a book by its cover, for behind all this makeup, is a geek just like you. To simply put it, superheroes, Star Wars, Harry Potter and all things gore and creepy makes this girly girl swoon.

The post John Wick's Epic Top Down Gunfight Scene Was Inspired By 'The Hong Kong Massacre' Indie Game first appeared on My Blog.
John Wick's Epic Top Down Gunfight Scene Was Inspired By 'The Hong Kong Massacre' Indie Game
The John Wick franchise is no stranger to some of the best action scenes we've seen in movies.
pinterest
en
https://fromthesource.link/wp-content/uploads/2023/03/john-wick-4-hong-kong-massacre.jpg
2023-03-31